The Currier Inn meets all of your business needs!
The Currier Inn is not your Grandma's B&B when it comes to meeting the business traveler's needs. You can, however, "have it all": the charm, elegance and personal service of our Victorian style Inn, coupled with everything that you need to make the Currier Inn the perfect place for the business traveler to stay in Greeley.
Guest room business related facilities: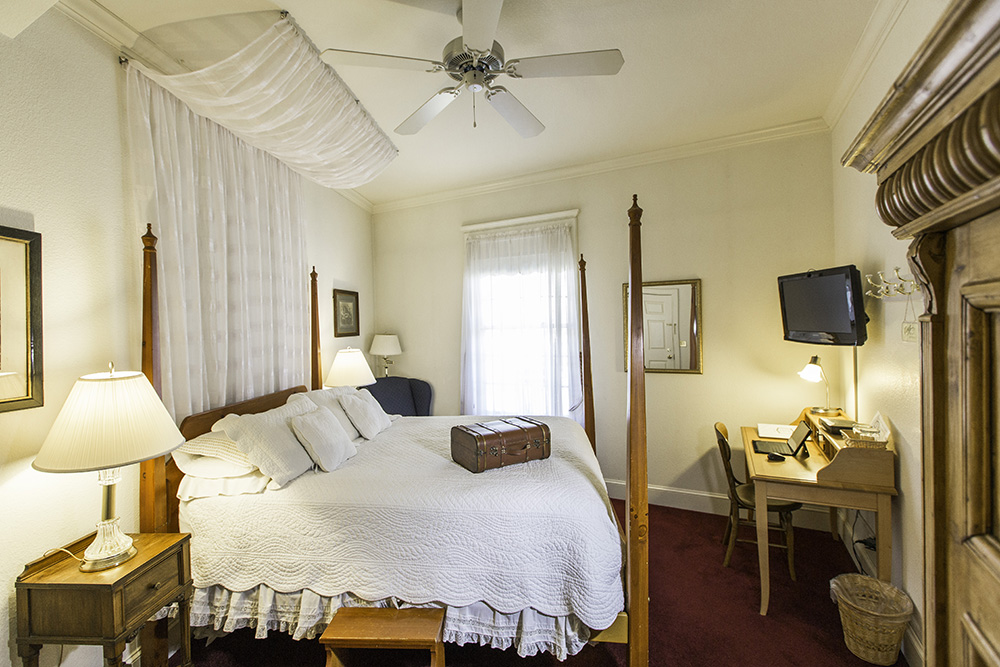 A desk and work space so that you can work effectively in your room.
Complimentary High Speed WiFi (throughout the Inn).
Telephone and free local calls.
We recognize that your busy work schedule is important to you. We will fit in with it.
Early check-in and late check-out options.
Breakfast individually cooked for you, at a time that works for you and your work schedule.
We can even accommodate extra guests for breakfast meetings with a little notice.
We can provide you with "To-Go" breakfasts – when timing really is a crunch
Fresh coffee and tea is available before breakfast every day.
Check in on-line for your flight and we will print your boarding card(s) for you.
Group Facilities:
Meeting space is available for both large meetings and small discussions.
If your meeting or discussion is confidential we will create a "war room" for you. This has proved to be very valuable for law-related guests.
We host business receptions
The Currier Inn is perfect for business retreats where the entire facility can be "yours".
Location: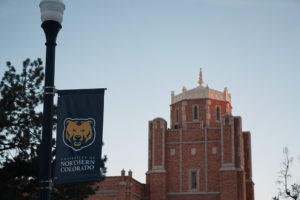 We are located very close to the University of Northern Colorado and Northern Colorado Medical Center.
The Inn is within walking distance of the Weld County Courthouse and the down-town business district. You will not need to worry about 2-hour limited down-town parking.
The re-birth of Greeley's down-town now boasts a large variety of restaurants, shops, bars and entertainment, again, all within walking distance from the Currier Inn.
Logistics:
SUPER SHUTTLE link runs from Denver International Airport to the Currier Inn from 3:35 am to midnight.
The GREELEY SHUTTLE runs a direct non-stop link to and from Denver International Airport.
STAY AT THE CURRIER INN Â BED AND BREAKFAST FOR YOUR NEXT BUSINESS TRIP TO GREELEY AND HAVE IT All: BUSINESS AND PLEASURE!